NATIONAL ARTICLES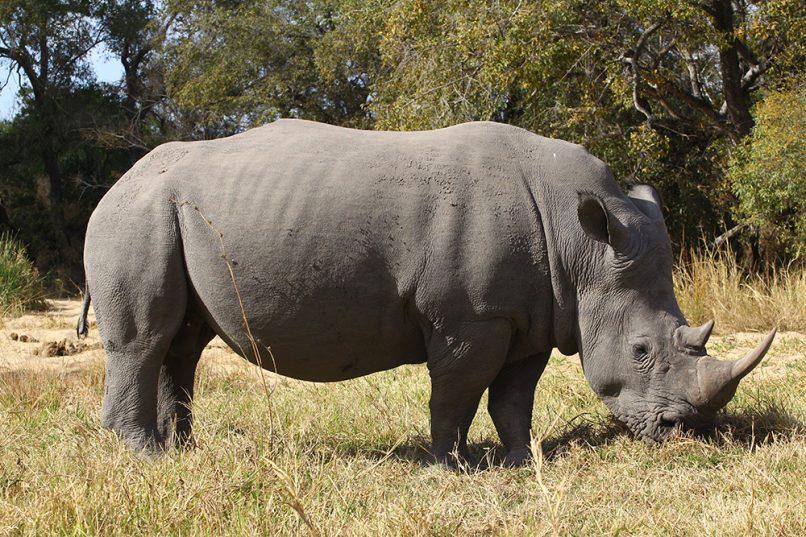 Staff at the premises were bound and beaten, and one international volunteer was sexually assaulted.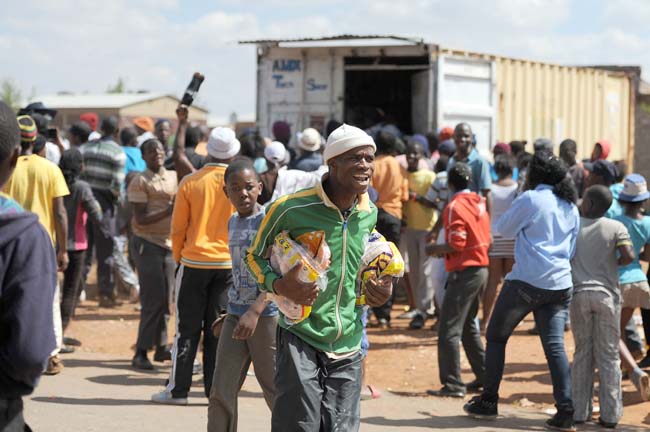 The police are accused of standing by while foreign-owned shops are looted and people are killed.
The suspects gained access to the bank after destroying an ATM meant to print out statements.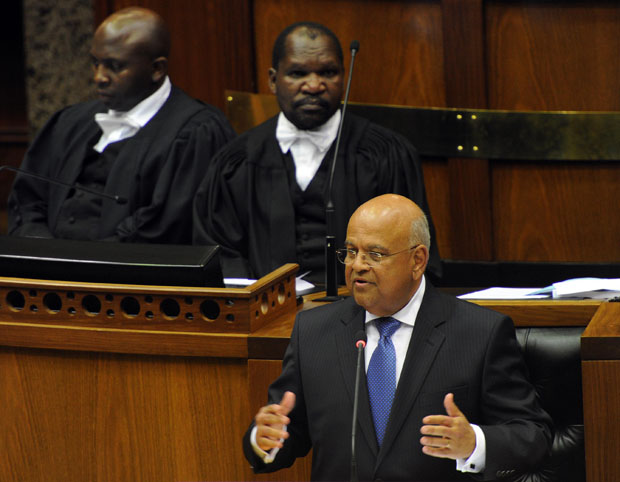 Gordhan talked about radical economic transformation, which must be based 'on sound economic and constitutional principles'.
The minister of water and sanitation said the investment aimed to guarantee the water future in support of the country's economic and social needs.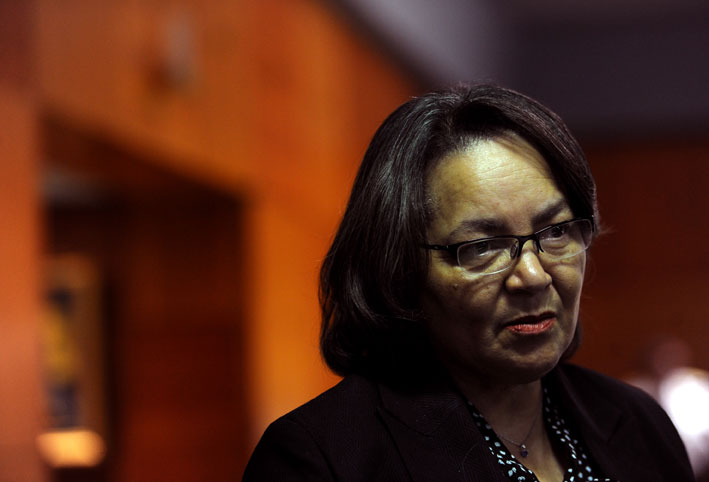 The DA's federal executive confirmed that Cape Town's mayor is under investigation.
Spar said one cannot access a site once it is under the control of a liquidator.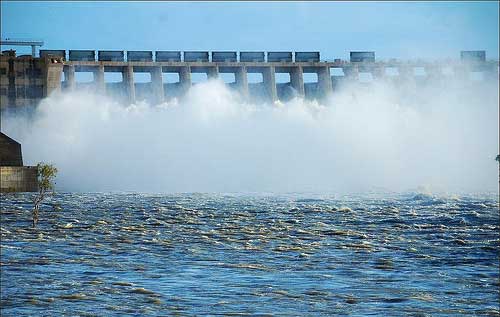 According to Weather SA on Wednesday, the Vaal Dam was receiving the volume of almost one Olympic-sized swimming pool every second!
The goats were stranded on the cliff for three days before rescue services came.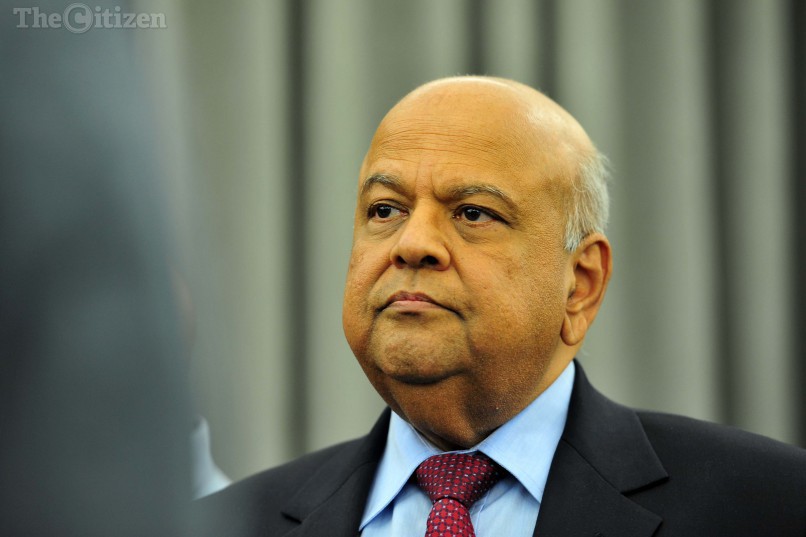 Both tripartite alliance members are meeting amid rising tensions with the ANC. The minister's budget will be discussed along with his likely fate.