NATIONAL ARTICLES
A discussion has been held on the opportunities that exist to make the seaside town better and more tourist-friendly.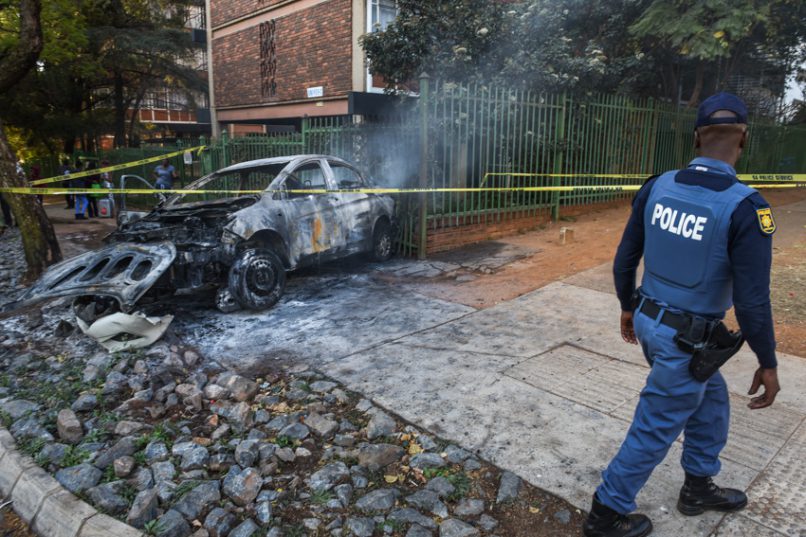 Enough: Drivers consider strike action if concerns are not addressed.
A shop was damaged and looted, and people were assaulted.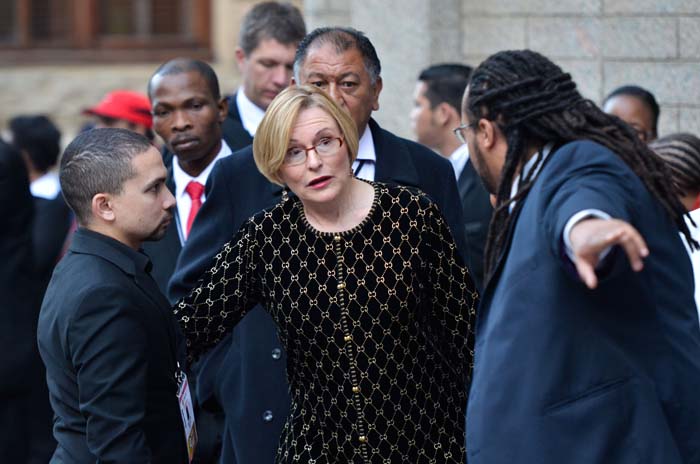 BLF objects to state attorney acting for Zille in Equality Court case of tweets made in her personal capacity.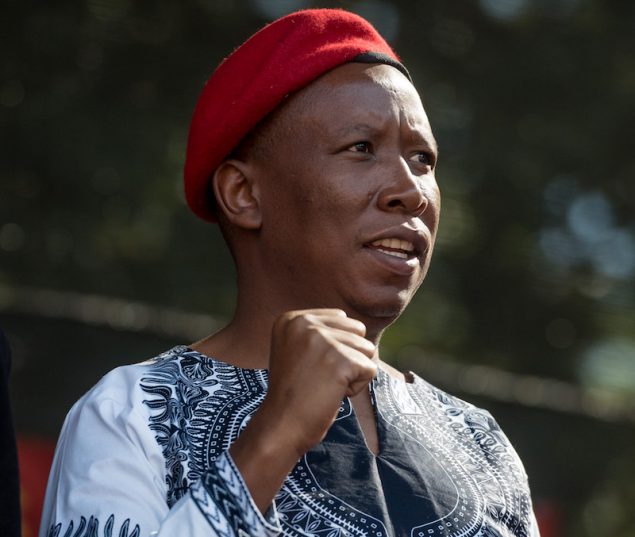 The EFF leader has asked people with resources to support his party in its fight against corruption.
Both victims were seriously injured.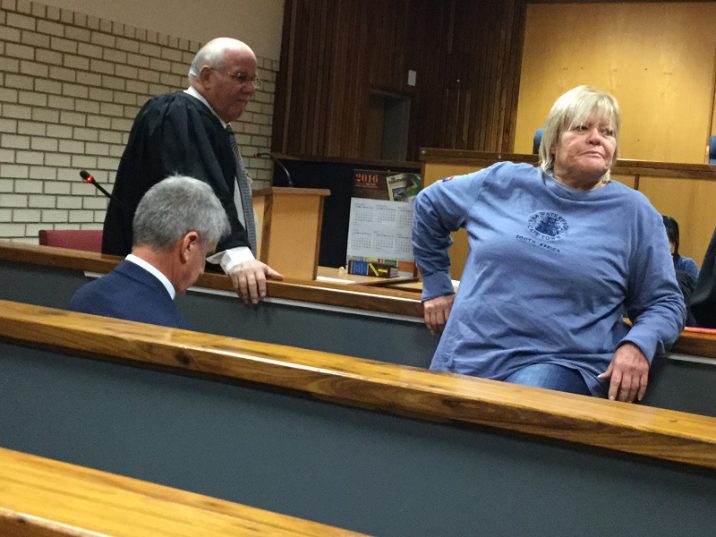 It's two charges down, four to go for the former prosecutor-turned-politician.
The R650m for a second pipeline to Goedertrouw has been approved.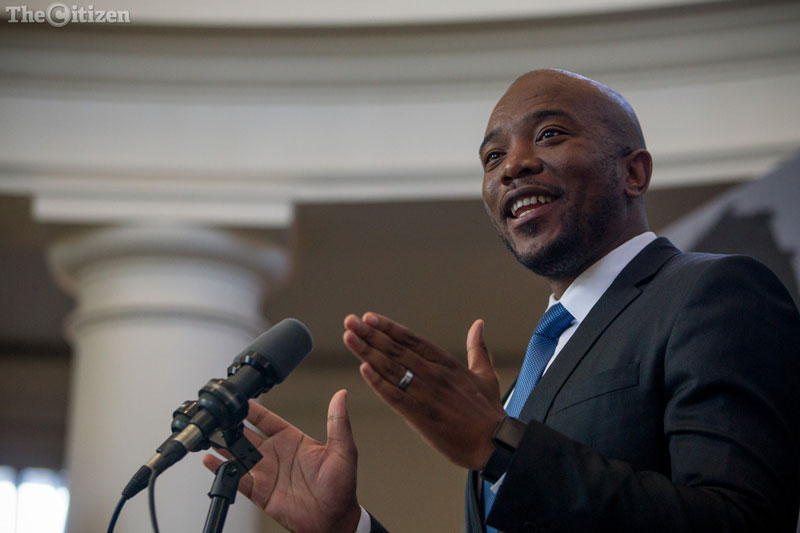 The party says the removal of the president is the first step in stopping the ANC 'that is destroying our country and its future'.
Police said while the current search had been called off, the cases remained open.