Among the worst possible beauty blunders, chipped manicures rank high.
Not only are they displeasing to the eye, mani-mistakes can also be a pain to fix, especially when you're under a time crunch.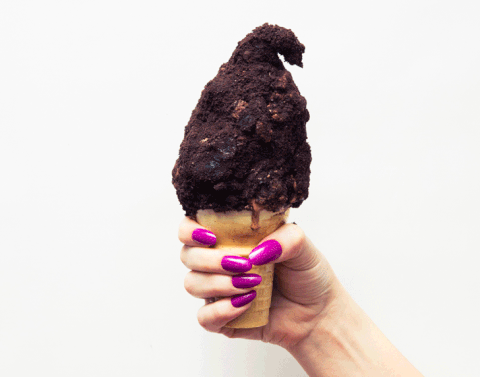 Here are 11 tips to help your manicure stay strong:
1. For nail polish that performs best, consider storing a few bottles in the fridge.
Just remember to "thaw out" your polish before every use since the formula may thicken a bit over time.
2. Don't wash or soak your hands in water before painting your nails.
Instead, wipe down each nail with a cotton ball dipped in rubbing alcohol.
As soon as your nails are submerged in water, they apparently begin to swell and expand. Although they aren't fully dry, polish is then added into the mix, which becomes more susceptible to chipping once the nail contracts back to its original size.
3. Make sure to buff out imperfections.
Nail buffers help create a perfectly smooth canvas for you to paint on. You can also use them to make your nails look healthier if you ever decide to pass on the polish.
4. Use a base coat as the foundation to your manicure.
Base coat helps polish stay on longer, and it also protects your nails from being stained by dark colours.
Not all nail polishes are made with the same ingredients, so refrain from mixing brands.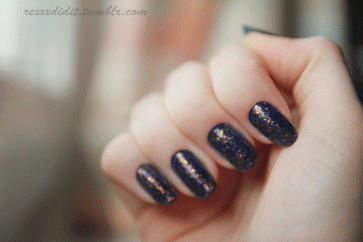 5. If the polish formula has separated, roll the bottle between your hands instead of shaking it.
Beauty companies claim that shaking creates tiny bubbles, which are sometimes transferred onto your nails and leave noticeable holes in your manicure.
6. Stop loading your brush with polish.
Nail gurus say that you should let at least one to two minutes of drying time pass before adding more layers of polish.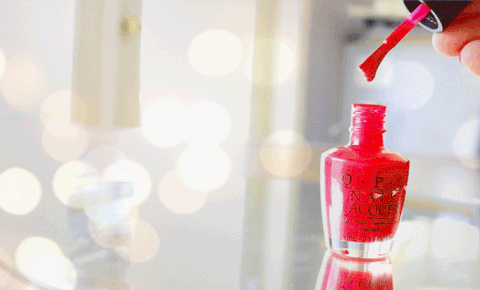 7. Remove any excess polish around your cuticles.
Doing so will keep the colour from lifting off your nail bed prematurely.
The fastest way to fix mistakes is by carefully wetting a cotton swab with polish remover and tracing the perimeter of each nail.
8. Seal the tops of your nails with polish.
After you've painted a nail, slowly glide the polish brush along the tip until its natural colour no longer shows.
A blast of cold air will harden the polish and prevent it from smudging.
9. Get in the habit of reapplying a top coat.
When reapplied every four to five days, you can freshen up your manicure and keep it looking new.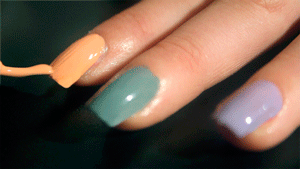 DID YOU KNOW?
Click on the words highlighted in red to read more on this and related topics. 
To receive news links via WhatsApp, send an invite to 061 694 6047
The South Coast Sun is also on Facebook, Twitter, Instagram and Pinterest – why not join us there?
Do you have more information pertaining to this story?
Feel free to let us know by commenting on our Facebook page or you can contact our newsroom on 031 903 2341 and speak to a journalist.
(Comments posted on this issue may be used for publication in the Sun)