1. Neurotransmitters called endorphins are released when you smile
These are triggered by the movements of the muscles in your face, which is interpreted by your brain, which in turn releases these chemicals. Endorphins are responsible for making us feel happy, and they also help lower stress levels. Faking a smile or laugh works as well as the real thing—the brain doesn't differentiate between real or fake as it interprets the positioning of the facial muscles in the same way. This is known as the facial feedback hypothesis. The more we stimulate our brain to release this chemical the more often we feel happier and relaxed.
2. Endorphins make us feel happier and less stressed
They also act as the body's natural pain killers. For sufferers of chronic pain, laughing and smiling can be very effective in pain management, just as laughing off the pain when you bump an elbow or fall over.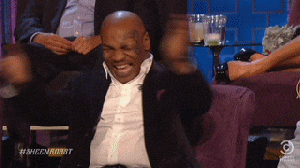 3. While the release of endorphins is increased, the stress hormone cortisol is reduced
Cortisol is more active when we feel stressed or anxious and contributes to the unpleasant feelings we experience, and by lowering it we can reduce these negative feelings.
4. Laughing expands the lungs, stretches the muscles in the body and stimulates homeostasis
This exercises the body, replenishing the cells from a lungful of oxygen and gaining all the benefits of exercising the body.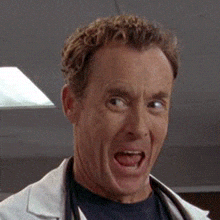 5. A good laugh can be an effective way to release emotions
A good laugh can help you release emotions, especially those emotions that you might bottle up inside. Everything looks a little bit better after a good laugh and life can be seen from a more positive perspective. Smiling and laughing have positive social implications as well.
6. Smiling is an attractive expression, which is more likely to draw people to you rather than push them away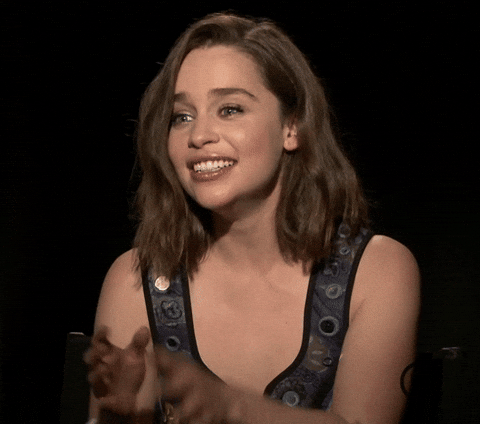 Smiling makes you appear more approachable. Interaction with others is easier and more enjoyable when smiles and laughs are shared, and these behaviours are contagious, making others feel better too, and make you a more appealing and attractive person to be around. This in turn will have a positive effect on your well-being.
7. A happy, positive expression will serve you well in life
This is particularly true for challenging situations such as job interviews: a smiling, relaxed persona indicates confidence and an ability to cope well in stressful situations. This will also be of benefit in your career, building healthy relationships with colleagues and being seen in a favourable light by your employers.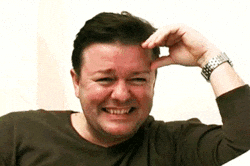 Four simple ways to bring more smiling and laughing into your day:
1. Smile and laugh regularly: As mentioned, your brain does not know the difference between a fake or real smile, and by doing so more often you will feel better, and become more likely to smile and laugh more spontaneously.
2. Watch funny films, TV, and theater shows: This is a excellent way to inject some instant humor into your life. By avoiding negative programs and news broadcasts, you can also balance make your viewing more positive and lighthearted, with more opportunity for a chuckle or two.
3. Spend time with friends and family that make you feel happy: Surrounding yourself with happy, fun-loving, optimistic people will bring out your happy side, and their behaviour will rub off on you as you subconsciously mimic their behavioural patterns.
4. Find things to smile and laugh about: Once you start consciously looking at all the things that are funny and uplifting, you will be more aware of them, in tune with them, and more ready to engage in a spontaneous smile or laugh.
Incase you still can't crack a smile, check out this little fella – he got it right.
Read the original article here 
DID YOU KNOW?
Click on the words highlighted in red to read more on this and related topics. 
To receive news links via WhatsApp, send an invite to 061 694 6047
The South Coast Sun is also on Facebook, Twitter, Instagram and Pinterest – why not join us there?
Do you have more information pertaining to this story?
Feel free to let us know by commenting on our Facebook page or you can contact our newsroom on 031 903 2341 and speak to a journalist.
(Comments posted on this issue may be used for publication in the Sun)