This oddly shaped and even more oddly named vegetable packs more nutrients than you may have initially thought. Pattypans, thanks to their odd appearance, are also called scallop squash, sunburst squash and button squash. While they're all cream on the inside, the outside can vary between golden yellow, white, pale green or deep green.
Healthy Builderz explained, in their article, that pattypans belong to the gourd family and are related to zucchini. This unique vegetable is easy to incorporate in your diet because they taste a tad sweeter than zucchini and possess a thicker consistency. Young and tender pattypans are best for cooking because mature ones tend to have fibrous flesh.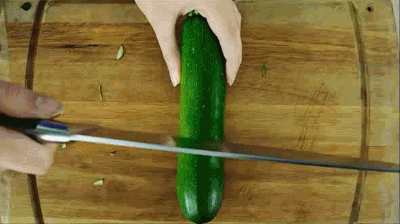 Reasons to consume these crazy-odd veggies
Improved vision: Pattypans are phenomenal sources of vitamin A. Adding them to your diet helps lower your risk of ending up with an eye disease, such as macular degeneration.
Stronger immune system: Pattypans also have high levels of vitamin C, which is a well-known antioxidant. If you're prone to catching the flu or cold, you better increase the amount of pattypans that you eat.
Optimum digestion: Loaded with fiber, these guys are a great addition to your diet if you want your GI tract to stay in excellent shape. Fiber facilitates the process of digestion and promotes the sweeping out of waste products. Pattypans' fiber also encourages growth of good bacteria residing in your gut.
Heart health: Being high in fiber, these guys also work to lower cholesterol levels. Packed with antioxidants, patty pans further fight inflammation. Heart disease is merely one of the many health nightmares associated with inflammation.
Slimming your figure: Firstly cut down or even eliminate unhealthy foods from your diet, like sodas, fries and greasy meals and preferably replace them with veggies. Eating pattypans on a regular basis is great for your figure as they are low in calories, yet very filling due to the fact that they are packed with fiber. This full and satisfied feeling is exactly what you're after.
Reduced birth defects: Pregnant woman should include pattypans in their diet, most especially during the first few months of pregnancy. One of the many nutrients found in pattypans is folate. A type of B vitamin, folate helps ensure the proper development of the brain and spinal cord of a developing fetus, warding off neural tube defects.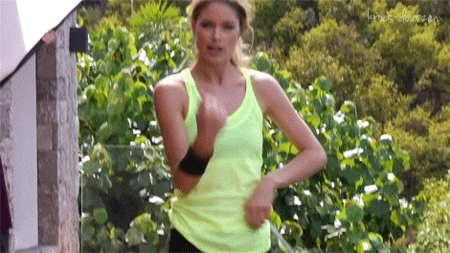 Shopping tip: It's a great idea to opt for smaller ones, with brighter skin colours and free of spots and bruises.
Pattypans are best enjoyed in potjies and stews, but are also great sauted, roasted, steamed, fried, grilled and stuffed. Check out the methods here.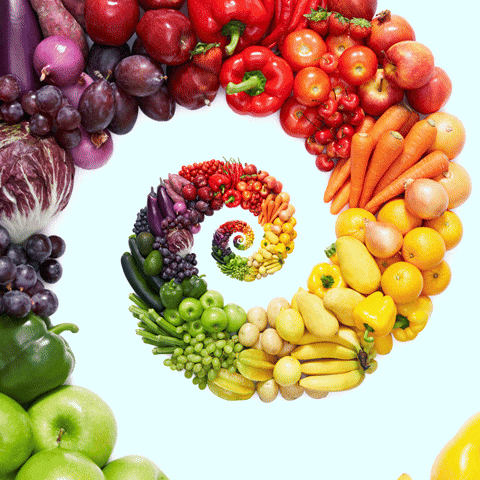 DID YOU KNOW?
Click on the words highlighted in red to read more on this and related topics. 
To receive news links via WhatsApp, send an invite to 061 694 6047
The South Coast Sun is also on Facebook, Twitter, Instagram and Pinterest – why not join us there?
Do you have more information pertaining to this story?
Feel free to let us know by commenting on our Facebook page or you can contact our newsroom on 031 903 2341 and speak to a journalist.
(Comments posted on this issue may be used for publication in the Sun)