Be it someone taking a Sunday stroll on a Monday, the co-worker who always approaches you with their problems, or making the extra loop to put a smile on a face, sometimes we are faced with situations that we simply have to 'walk around'.
Today, 4 April is international 'walk around things day' and the numerous ways that statement can be interpreted gives you a lot of leeway in your celebration.
Days of the Year calendar had supplied us with an array of weird and wonderful days to celebrate, this being one of them.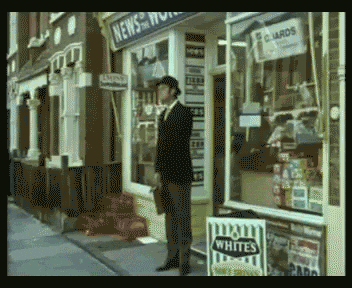 There are many options, from the light-hearted method of simply 'walking around things', where you may circle a colleague's desk a couple of times for a laugh on the way to your seat, to the more exercise conscious method of 'walking around the block'.
There are many days and affirmations that are about meeting your challenges head on and those are powerful and valid tactics.
This day reminds us that sometimes you have to pick your battles and sometimes the best way to deal with a situation is by simply not dealing with it at all. But be careful what you choose to walk around, as it may just be the path of wisdom you've veered from, not the problem.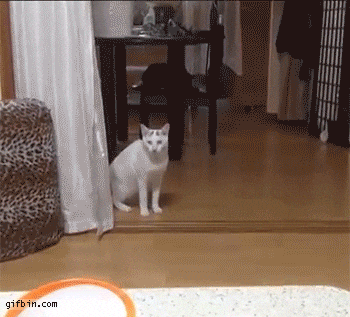 Let's start with walking around things in the literal sense.
Rather than walking past things like poles, office chairs, desks, light poles or stop signs, ensure you complete one full circle around each one you pass. You may find yourself having a lot longer walk to wherever you're going, but the health benefits you'll get and the fun you'll have laughing at the strange looks others give you, will more than make up for it.
No-one needs to know why you're doing it, or you can let them in on the secret and spread the special magic of this day.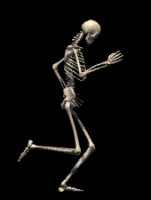 Another way to celebrate is by arranging exercise events for this day.
Approach your manager or colleagues the day before 'walk around things day' and see if they'd like to help you organise a walk around the building day for health. At some point in the day, arrange for co-workers to take a walk around the block where you're located. Getting up and moving helps everyone feel better, and there's nothing better to restore your energy after lunch than getting a little fresh air and exercise.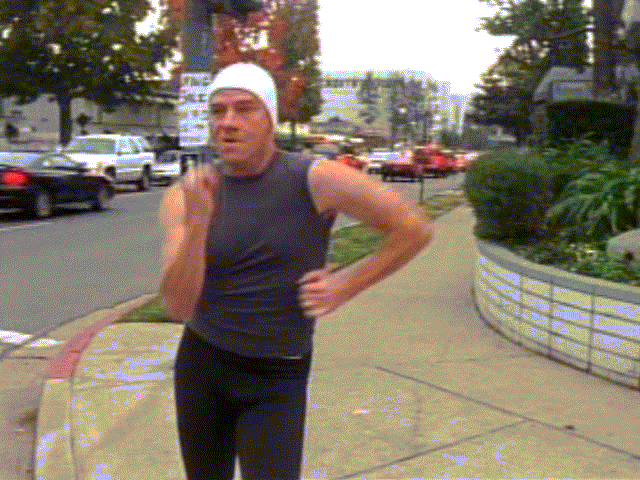 Then there's the 'walk around things' part of the day that makes one think about the challenges one chooses.
Walking around things doesn't have to be literal, you can choose to walk around a problem by choosing not to have a particular argument with someone. You may identify that all they really want is for you to agree with them and the conversation will be over right then.
You may then proceed to continue with your day as planned, having 'walked around' that problem.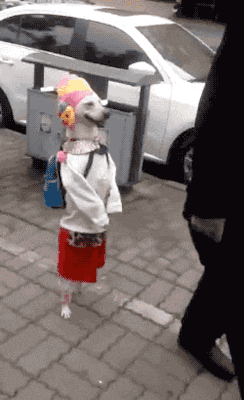 Watch: Monty Python, Ministry of silly walks
DID YOU KNOW?
Click on the words highlighted in red to read more on this and related topics. 
To receive news links via WhatsApp, send an invite to 061 694 6047
The South Coast Sun is also on Facebook, Twitter, Instagram and Pinterest – why not join us there?
Do you have more information pertaining to this story? 
Feel free to let us know by commenting on our Facebook page or you can contact our newsroom on 031 903 2341 and speak to a journalist.