Onions are usually known for their potent smell and their ability to make you all teary. But, I bet you didn't hear about the magic they make when placed under the soles of your feet, overnight.
Watch this video and be wowed by Shrek's multiple layered vegetable:
She places an onion in her sock and goes to bed. The reason? I don't think I'll ever sleep again.

Posted by Health Hacks on Sunday, 11 December 2016
Have you tried this remedy before? Share your thoughts and opinions with the South Coast Sun in the comment section below.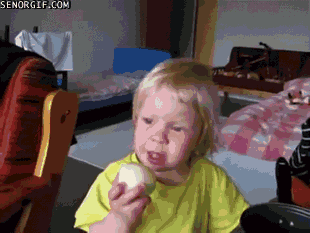 DID YOU KNOW?
Click on the words highlighted in red to read more on this and related topics.
To receive news links via WhatsApp, send an invite to 061 694 6047
The South Coast Sun is also on Facebook, Twitter, Instagram and Pinterest – why not join us there?
Do you have more information pertaining to this story?
Feel free to let us know by commenting on our Facebook page or you can contact our newsroom on 031 903 2341 and speak to a journalist.
(Comments posted on this issue may be used for publication in the Sun)