Feeling invincible is a common pitfall of 20-somethings.
Your 20s are a critical decade when it comes to managing your money.
Time is on your side when you're young, and a head start in saving and investing can result in massive financial gains down the road.
To get on track financially, start by avoiding these 13 common mistakes:
1. Living above your means
Earning your first paycheck is liberating and thrilling. But as you begin to get raises, spending can tend to creep up as well.
How to improve: Set up automatic savings to contribute a percentage of your paycheck to your savings. When you get a raise, up your contributions by the same amount.
2. Spending on the wrong things.
If you're overspending, there's a chance your money is going to the wrong places.
It is crucial to establish the difference between 'wants' and 'needs'. Once you've accounted for all of your needs — such as housing, food, insurance, and student loan payments — and have set aside savings, then you can decide which wants to pursue.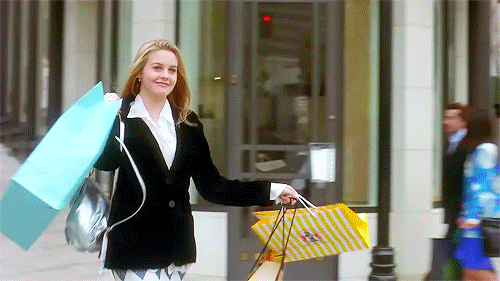 3. Assuming you don't make enough money to start saving for retirement.
Retirement may seem far off when you haven't even hit 30 yet, but some experts say that if young people don't change their bad savings habits and start investing, they'll miss the retirement boat completely.
Don't get discouraged if you can only contribute a small percentage early on. Usually even a smaller amount saved early and consistently will grow into more money by retirement than a large amount saved later in life.
4. Not establishing savings goals.
You probably have some big goals in life, like getting married, buying a house, and having kids, but have you started saving for these expensive milestones?
It can be difficult to start saving for things that may seem so far off, but if you don't start early, the costs can wreak havoc in the moment. You can never save enough.
How to improve: Start by establishing what is important to you and creating savings goals. Get an idea of what you would have to save, how long you would have to save for, and at what rate of return you might need your investments to grow to reach those goals.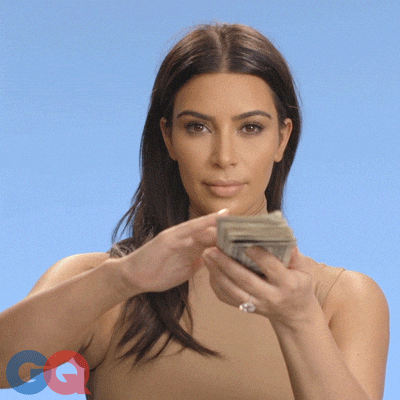 5. Feeling invincible.
It's easy for young people to feel invincible when it comes to health, or to ignore the possibility of a medical emergency. This invincibility complex is costly, as medical bills are the biggest cause of personal bankruptcy.
How to improve: Buy the insurance that you need. Auto insurance, renter's insurance, health and disability insurance are four must-haves.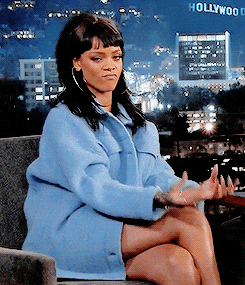 6. Figuring you'll use your credit cards in an emergency.
Once again, it's easy to ignore the possibility of your car breaking down, a medical emergency, or losing your job, but these are all scenarios that could quickly become expensive realities. Not setting aside money in an emergency fund could ultimately land you in debt or force you to borrow from a long-term savings account if an emergency does arise.
How to improve: Create an emergency fund as soon as possible.
7. Leaving your debt for tomorrow.
Student loan debt in particular is often blamed for preventing young people from buying homes and growing their wealth — and that doesn't even touch on debt like car loans or credit cards.
How to improve: If you have debt, it's usually in your best interest to pay more than your minimum payment, thereby reducing the length of your loan and the amount you pay in interest.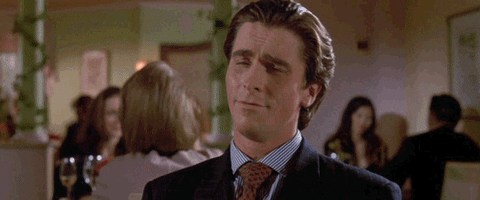 8. Ignoring bills.
Once you move out of your parents' place, bills become an everyday reality. There's no way around paying your rent, cable, internet, utilities and various subscriptions.
The smaller bills can be particularly dangerous, as many young people tend to overlook them. This is a fatal mistake.
How to improve: Most bills today can be paid online, and you often have the option of setting up automatic payments. Try automating consistent payments for fixed costs. (Although you should still check in on your account regularly to make sure things are going smoothly.)
9. Constantly buying cheap, low quality items to save short-term.
It's tempting to try to 'save money' by buying inexpensive, low quality things, but most times those cheap products will cost you in the long run.
While it's good to be aware of pricing, sales, and discounts, it's also important to recognise when you're being cheap, rather than frugal. Being cheap means using price as a bottom line, while frugality means using value as a bottom line.
How to improve: By the time you hit your 20s, it's time to start shopping for value.
Read the original article and more on Business Insider.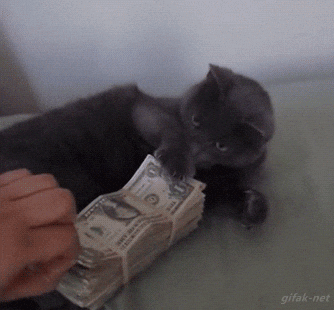 DID YOU KNOW?
Click on the words highlighted in red to read more on this and related topics.
To receive news links via WhatsApp, send an invite to 061 694 6047
The South Coast Sun is also on Facebook, Twitter, Instagram and Pinterest – why not join us there?
Do you have more information pertaining to this story?
Feel free to let us know by commenting on our Facebook page or you can contact our newsroom on 031 903 2341 and speak to a journalist.
(Comments posted on this issue may be used for publication in the Sun)